Summer is over and children are back in school. United Way has just finished up providing the Summer Food Service Program (SFSP) for children up to age 18. This was a new project for United Way; when they learned free lunches weren't being served this summer, Anita Stewart, Executive Director, and Bethany Sheets, Assistant Director, jumped up and asked the board for permission to handle it. With the board's approval, United Way applied to be a sponsor of the SFSP with the USDA, and with the help of Community Schools of Frankfort, YMCA, Healthy Communities and Center Township, they made it happen.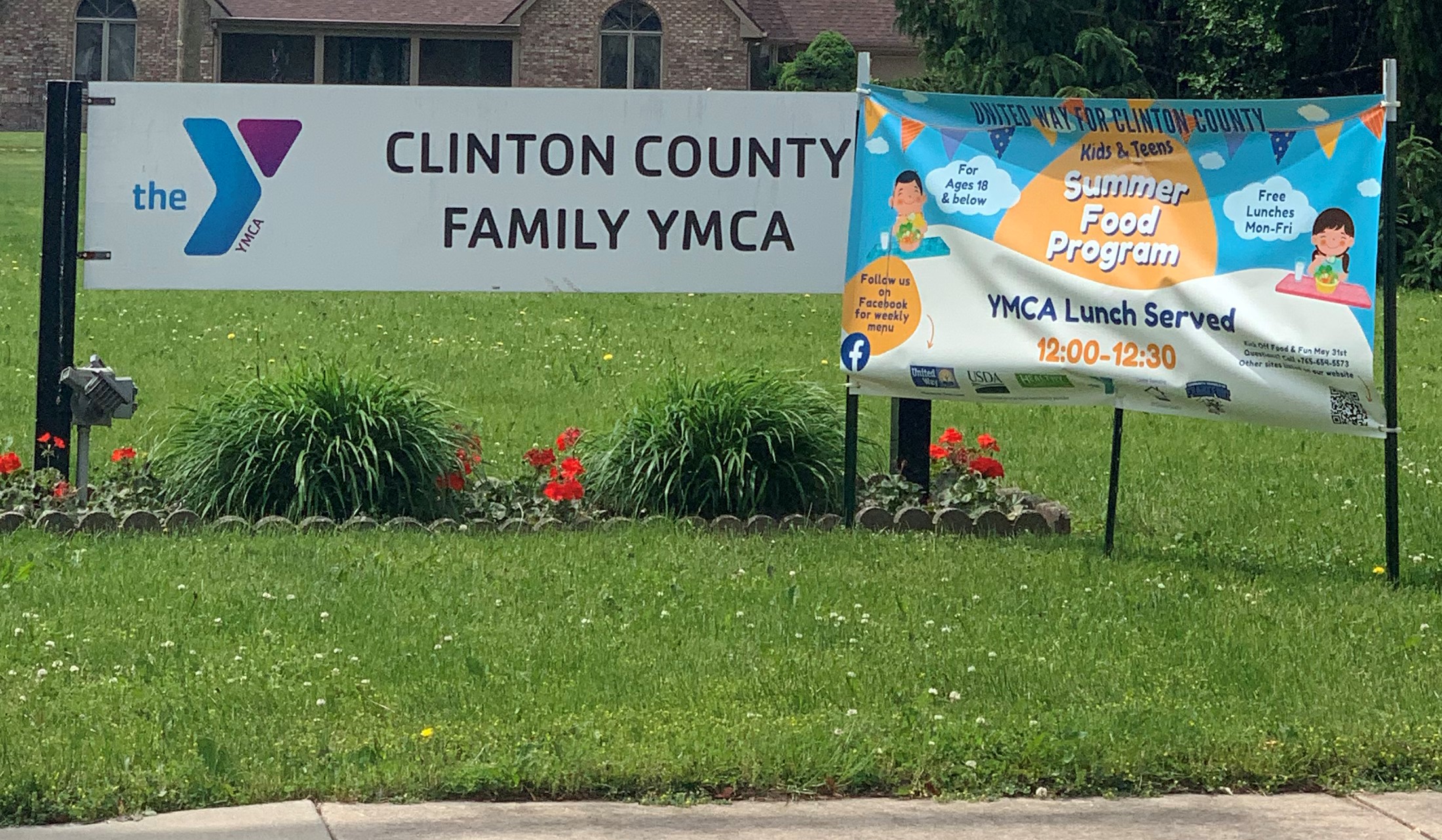 Frito Lay embraced our Circle Park location every Friday by providing music, playing basketball, kickball and just hanging with the children to build positive relationships.
Nearly 10,000 meals were served between May 29th and August 3rd at multiple locations in Frankfort. The locations included: El Camino Daycare, Circle Park, Healthy Communities, YMCA Summer Camp, YMCA Learning Ladder, Stewart Manor Trailer Park, Prairie Creek Park, and Suncrest Summer School Program. In Frankfort, 74% of children are economically disadvantaged, which increases their vulnerability for food insecurity during the summer.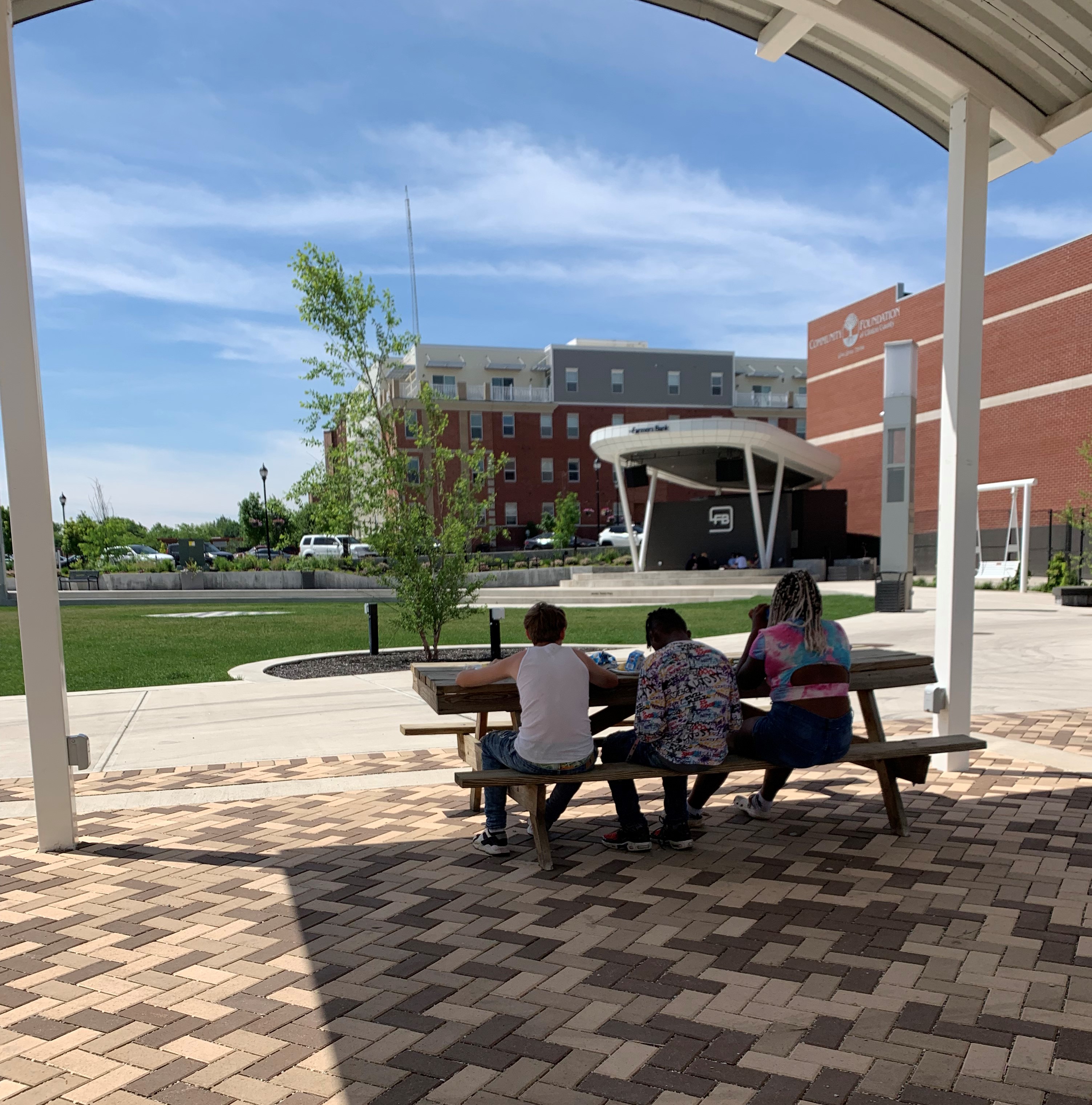 This is a "hope to break even" project with funding coming from the state program. "I couldn't be prouder of the United Way staff and entire organization for stepping up to see that this very needed assistance to our community families happened this summer!" states Carol Price, Board President.