Tina Fish
Assistant Director
Tina Fish is our Assistant Director. She brings accounting and public service skills to United Way for Clinton County. Previously she volunteered as an EMT in Clinton County and held an insurance license. Most recently, she worked in billing and managed homeowner associations.
Rick Stefaniak
Board President
Layton Elliot
Otolaryngologist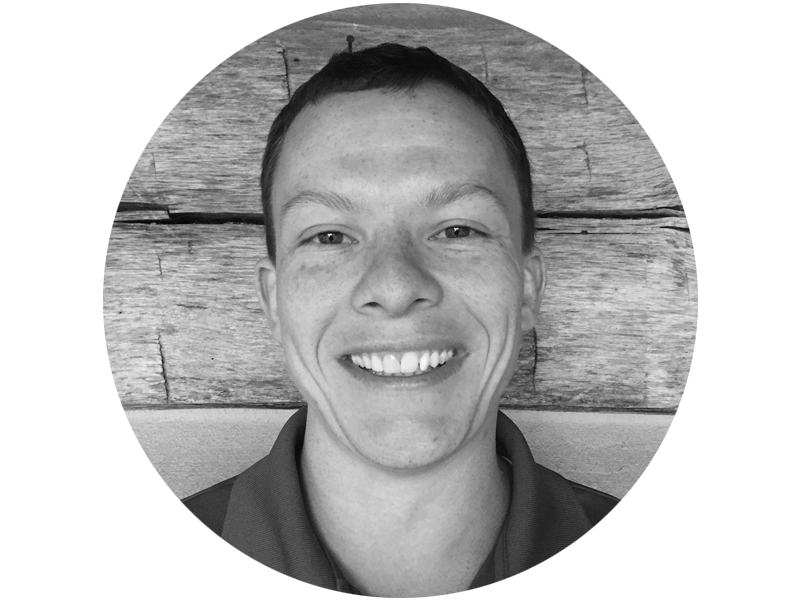 Chris Vawter
Clinton County Deputy Prosecutor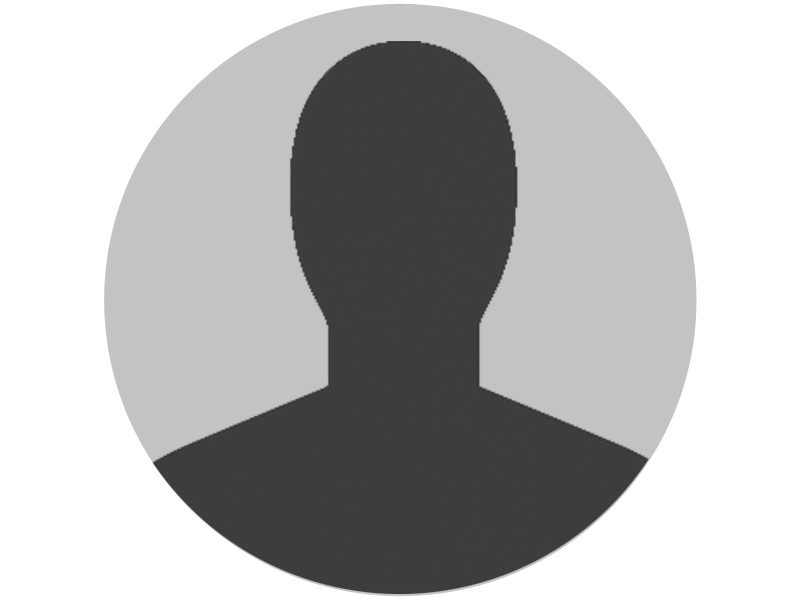 Claudia Houchen
HR Manager, Zachary Confections
Phil Triplett
Attorney, Ryan, Moore, Cook, Triplett & Albertson, LLP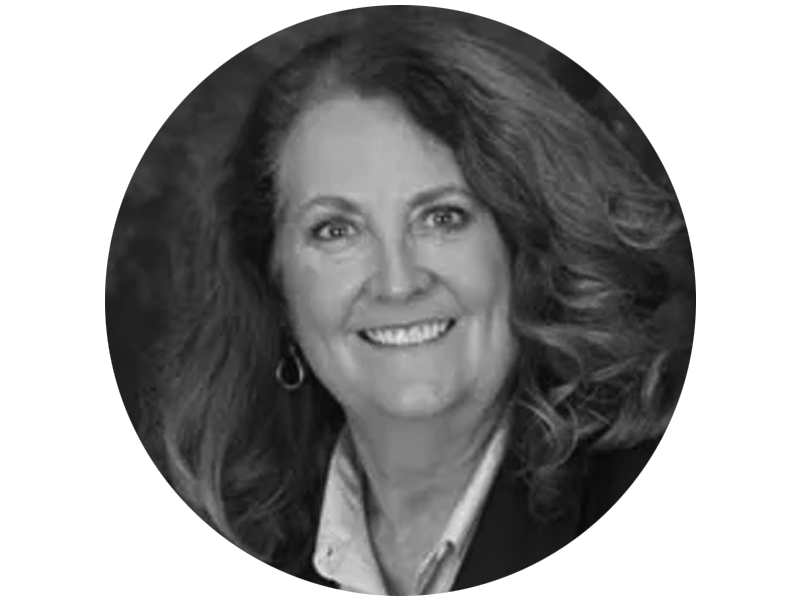 Karen Gregerson
President & CEO, The Farmers Bank
David Hussey
Apex Security
Cheryl Carpenter
Donaldson
Tony Del Real
Business Owner, Del Real Auto
Eric Woods
Schulz IGA & City Council
Dylan Stambaugh
Circle Supply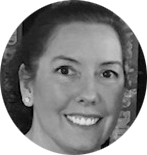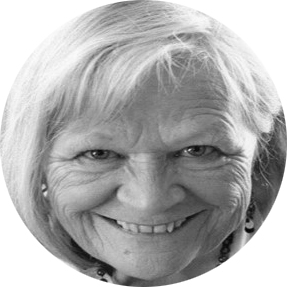 Carol Price
Healthy Communities
Don't Be Shy. Get Involved.
If you are interested in partnering with us, send us an inquiry and we will get back to you as soon as we can!