DID YOU KNOW?
Here are some of the ways United Way for Clinton County has made an impact in our community in the last year
through funding local nonprofit programs and impact work:
This summer Clinton County needed someone to step up to run the Summer Food Program. United Way fed over 10,000 meals to children while they were out of school for the summer.
Last year over 1 million dollars in free medication was distributed to patients at no cost at Open Door Clinic, a funded United Way agency.
United Way stepped in to fund Pre-K and various school needs through grants last year, totaling over $97,000 at Frankfort, Central and Prairie.
Food Finders distributed more than $580,000 dollars worth of food to Clinton County indivuals and families last year.
Together with community partners and Center Township, we organized donations to stuff and pass out over 400 backpacks to children in Clinton County.
Over 500 children do not have access to high quality childcare making it difficult for parents to work and children to be prepared for kindergarten. UW is taking an active role in looking at the feasibility of opening a new early childhood education center with over 200 seats to meet the unique needs of families in our community.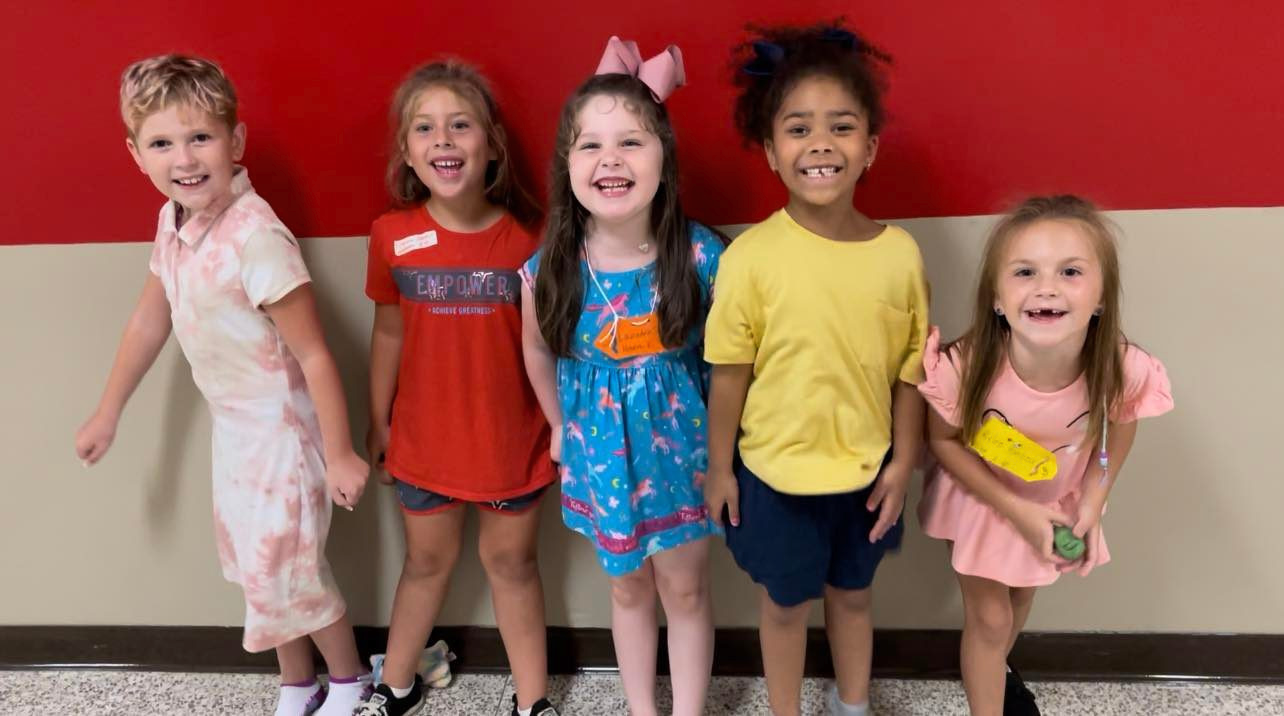 Why Give?
United Way for Clinton County cares about our community. It's our job to know our communities' toughest challenges, and every day, we find the best ways to bring people together to solve the issues that matter most. We're improving lives and empowering every family by focusing on health, education, financial stability and basic needs – the corner stone of a strong community. When you give to United Way for Clinton County you make a measurable difference for

LOCAL

children, families, and seniors.
Workplace Campaign
Every year, millions of employees get involved in workplace giving campaigns to support local United Way solutions that improve education, financial stability and health.
The United Way workplace campaign unites employees in all offices or branches of a company, and gives them an opportunity to donate, volunteer and speak out for causes that matter to them. You can see the results in your own backyard, even as you're part of a larger mission to affect change worldwide.
The workforce campaign is about more than raising money for worthy causes; it also strengthens connections between employees and their community.