United Way for Clinton County received a $200,000 grant towards the COVID-19 Response Fund, an initiative put together in partnership with The Community Foundation of Clinton County.  This additional funding will be distributed in partnership with the COVID-19 Advisory Board in their efforts to provide critical and necessary services to those who have been negatively affected by the coronavirus pandemic.
United Way for Clinton County is one of 20 different United Ways across Indiana to receive a gift from Indiana United Ways funded by Lilly Endowment, Inc. Indiana United Ways, the state professional association for United Ways in Indiana, made the grants through the United Way COVID-19 Economic Relief Initiative, which was created with support from a $30 million grant from Lilly Endowment Inc.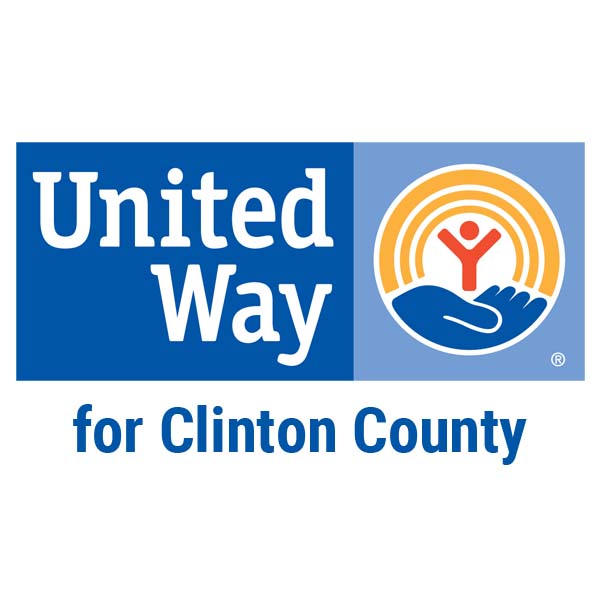 The purpose of the United Way COVID-19 Economic Relief Initiative is to disburse funds expeditiously into Clinton County to help human services agencies on the frontlines provide food, emergency childcare, and other critical services. The amounts of the grants are based on the populations of the counties served. The grants were awarded in communities that are facing urgent relief needs and have well-developed partnerships to ensure that funds are distributed where they are needed most.
"We are grateful to be recipients of such a generous grant.  This additional boost to the COVID-19 Response Fund will allow us to take the next steps in helping our community recover. While the current focus is on immediate needs within the community, we know that the impact of the pandemic will bring more challenges to light.  "This funding will allow us to strategically help our community address these immediate and emerging needs," said Anita Stewart, Executive Director.
The grant from the Indiana United Way COVID-19 Economic Relief Initiative, funded by Lilly Endowment, Inc., has made it possible to prepare disbursements and to look at long-term recovery efforts. Proposals will be accepted from any organization serving residents of Clinton County with a 501(c)(3) status or other nonprofit designation, as stated from the IRS in Health and Human Services. The grant application and guidelines can be found below: