United Way for Clinton County provided $115,000, through funding from a grant from IU Health, for a new homeless shelter in Frankfort named Home for the Night. The shelter is located in the current United Way Building at 1100 Walnut Ave. in Frankfort. United Way office relocated to the Healthy Communities building at 1234 Rossville Ave. in Frankfort.
Center Township Trustee, Jami Pratt and her staff have been working diligently to provide shelter for individuals and families in need over the past three years. Pratt pulled together a partnership of United Way, Healthy Communities, and Bauer Family Resources, whose staff members worked earnestly to find a location before winter to house displaced individuals.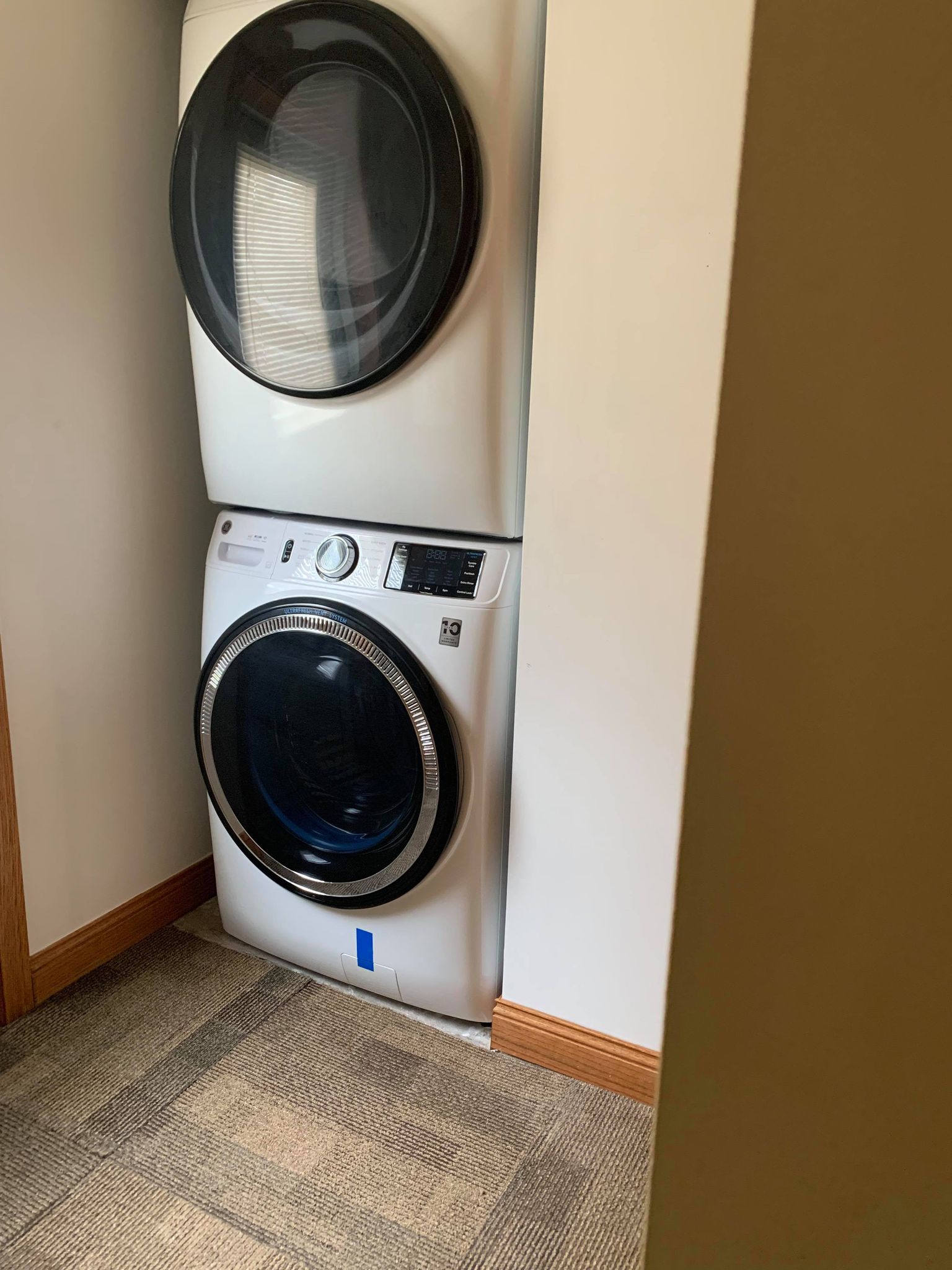 Home for the Night is a temporary shelter that will provide up to six days of housing to six men and four women at a time; and require those staying to participate in Wrap Around Case Management services through our community partners, Bauer Family Resources and Healthy Communities providing the individual a hand up in many areas of their lives.
If an individual qualifies for the program at Home for the Night, they can come to the shelter at 7 p.m.  They will receive food, can do their laundry, and take a shower.  The next morning everyone will be up and ready by 7 a.m., receive a continental breakfast and meet with the Shelter Coordinator for their Wrap Around Case Management goal planning.  Everyone will be out of the building no later than 9 a.m. Individuals cannot hang around the facility during the day.  It is a requirement to stay another night, that individuals must complete their Wrap Around Case Management goals. These Wrap Around resources can be medical, housing, employment, mental health, etc.
Our local police, fire and sheriff's department who deal with homelessness issues are glad that they can now provide a resource to individuals when they are called out for these types of issues. If an individual is getting out of jail at 12:01 a.m., they now have a place they can apply for staying at before leaving jail. They will also be provided transportation from the jail to Home for the Night.
Home for the Night has been brought to life through IU Health grant, Center Township, United Way grant, Rossville Honor Roll Students, and Area IV Block Grant.  There is a Coalition Team made up of Jami Pratt, Jada Ray, Anita Stewart, Lorra Archibald, Tristen Comegys, Mayor Judy Sheets, Colleen Moore, Jeni Royalty, Bart Kraning, Elizabeth Alber, Kevin Alber, Chris Overman, Jessica Whitsmore, Bethany Sheets, Mark Sanders, Chad Dennison, Anne Hazlett and Edith Crews.  The coalition continues to look for housing to help families as well.
There is an opportunity for the community to help and get involved. If an individual, church or organization would like to support Home for the Night financially, gives can be made to United Way for Clinton County and designated to the shelter. Home for the Night is always in need of paper towels, toilet paper, and disposable gloves. Other needs are updated on their Facebook page and Amazon wishlist.
If you have any questions, need to apply to stay at the shelter, or want to be involved, please contact Nikki Campbell, Home for the Night Shelter Coordinator, at 765-357-9103 or ncampbell@centertownshipofclintoncounty.com.