Each year, a select group of high performance businesses take on the challenge to jump start the annual campaign by becoming PACESETTERS. These organizations set the standard for leadership and community support by locking in their increased campaign donations during the month of August. The success and excitement generated by the activities of our Pacesetters will help inspire other organizations to follow their lead when running their own campaigns.
We're proud to announce 2022 Pacesetters for our Lights, Camera, United Way in Action Campaign:
The City of Frankfort, Indiana
Clinton Central School Corporation
Clinton Prairie School Corporation
Clinton County Government
Community Schools of Frankfort, Indiana
Donaldson
Kaspar Broadcasting
NHK Seating of America
The Farmers Bank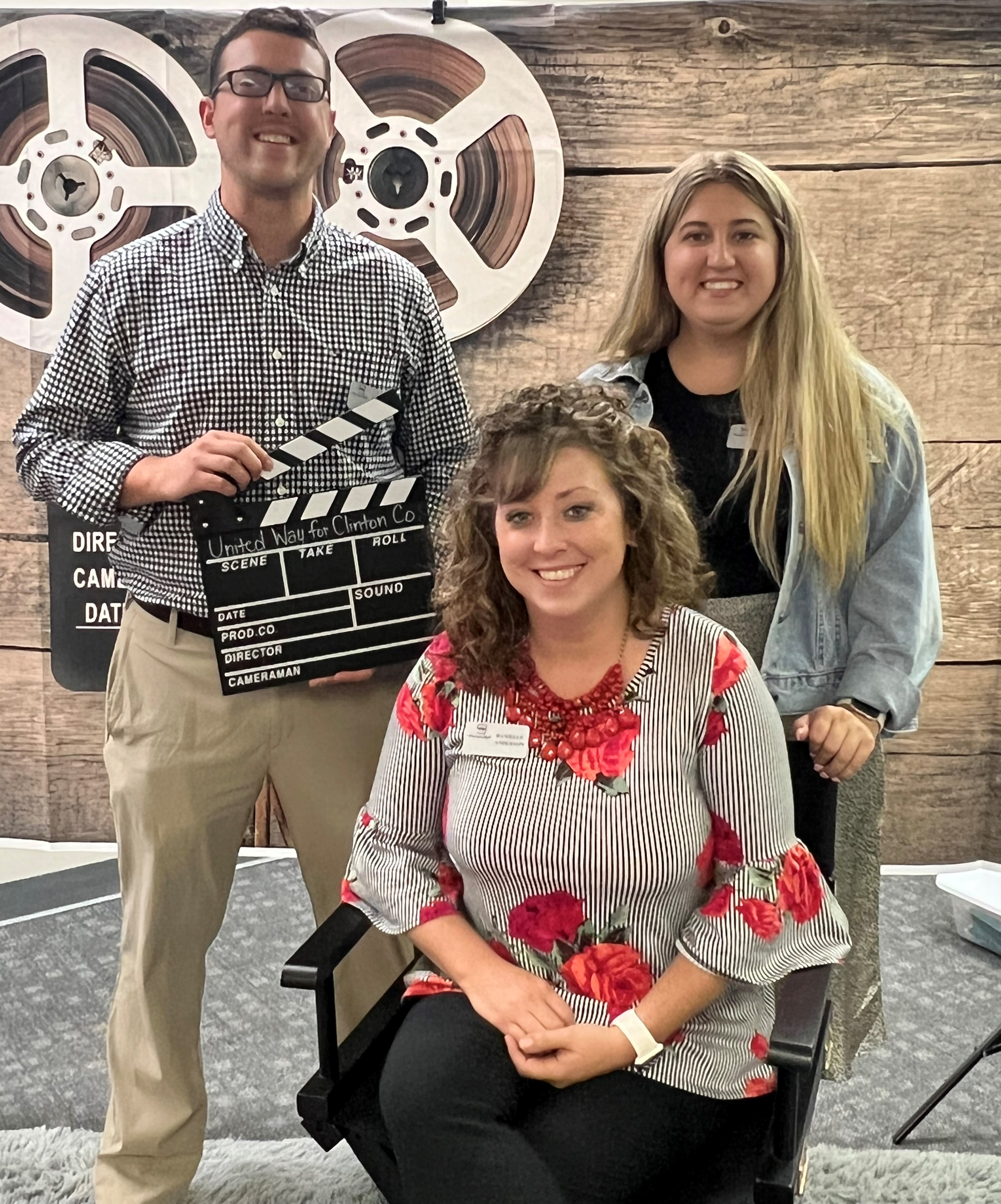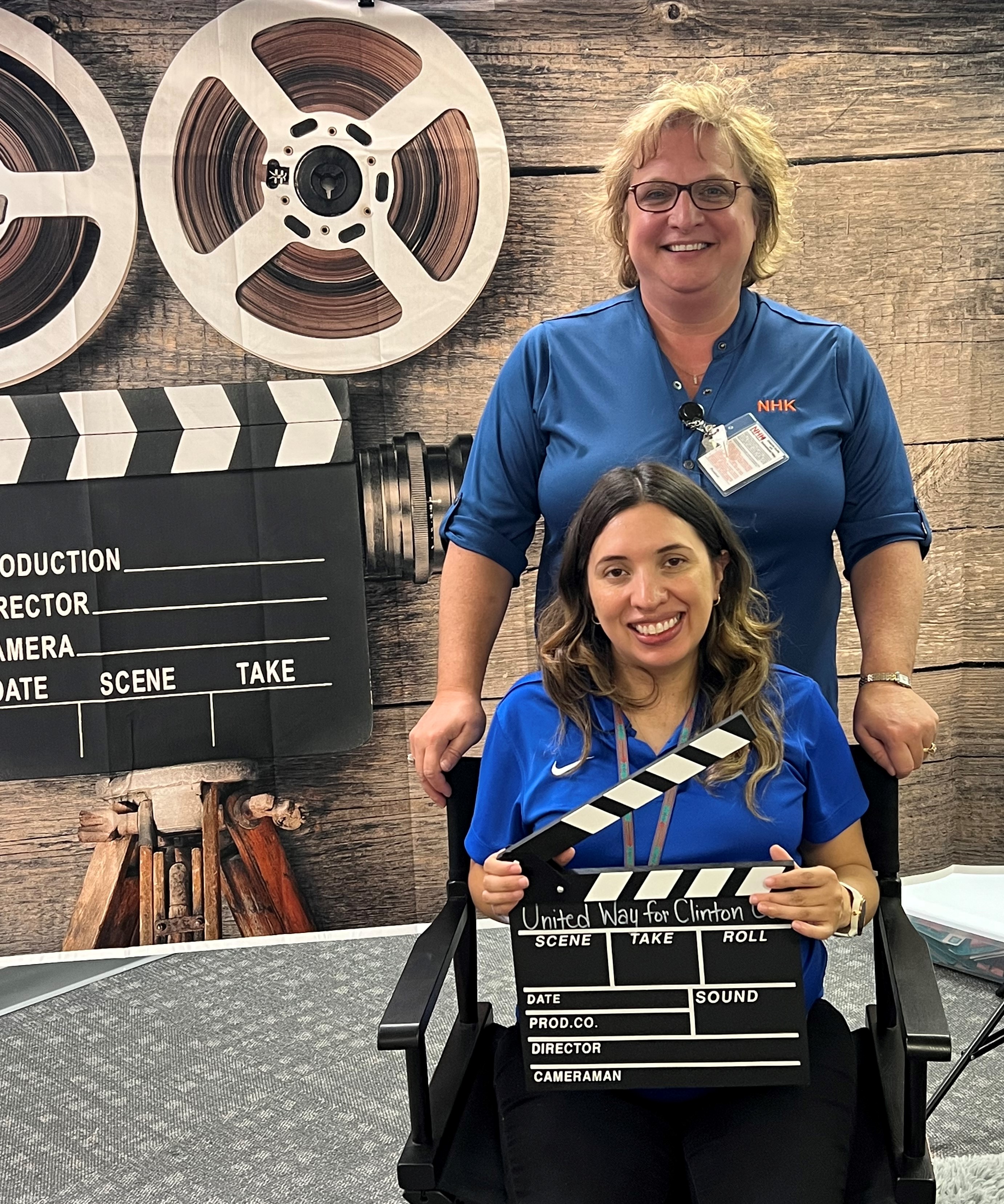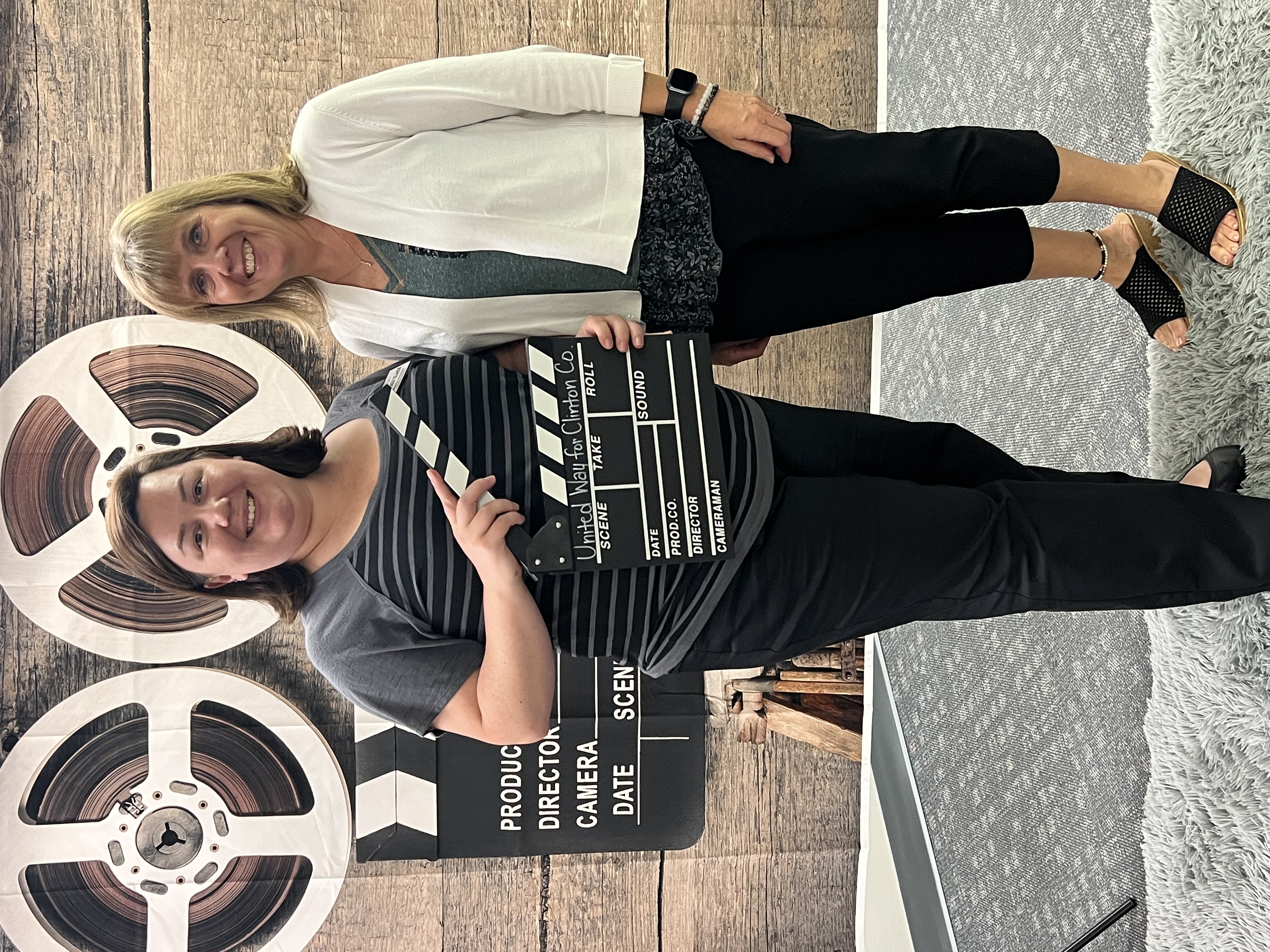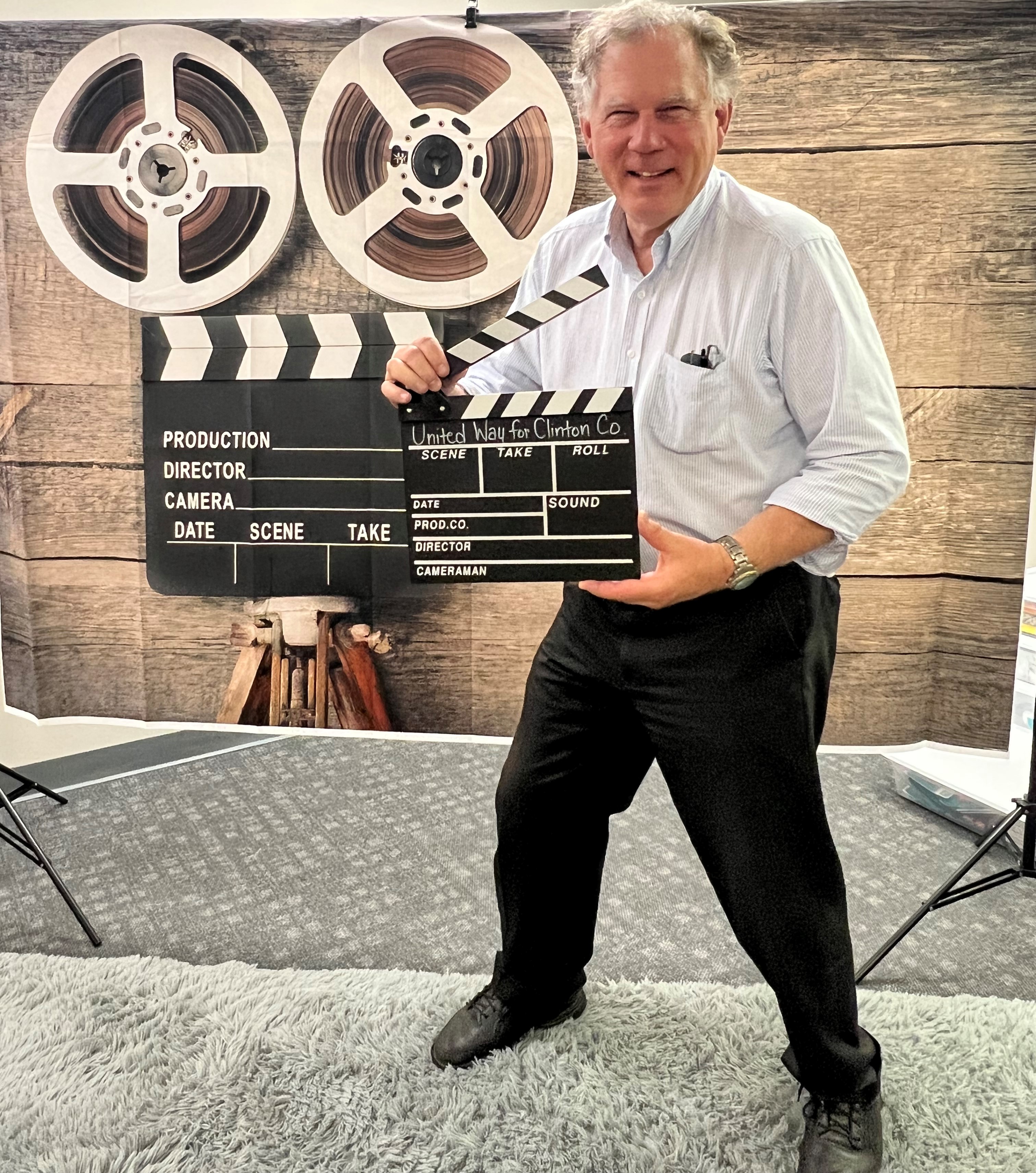 Pictured are some of our Pacesetter representatives who attended our Kick-Off Training last month.