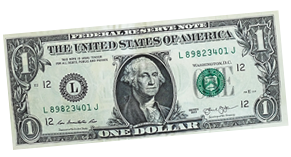 WHAT YOUR DOLLAR DOES.
Ever wonder what happens after you pledge? Even just $1 a week can make a difference in countless lives. Don't believe us? See for yourself!
ONE DOLLAR A WEEK PROVIDES…
A week of childcare for a preschooler in order for a mom or dad to work.
Access to medicine for a senior with a limited insurance plan.
Books in the hands of 50 preschoolers.
A mentor for a father studying to get his GED.
Homework help for 10 students.
Lunch for 30 days for a student on summer break.
Food for 21 days for a struggling working family of 4.
Workplace Campaign
Every year, millions of employees get involved in workplace giving campaigns to support local United Way solutions that improve education, financial stability and health.
The United Way workplace campaign unites employees in all offices or branches of a company, and gives them an opportunity to donate, volunteer and speak out for causes that matter to them. You can see the results in your own backyard, even as you're part of a larger mission to affect change worldwide.
The workforce campaign is about more than raising money for worthy causes; it also strengthens connections between employees and their community.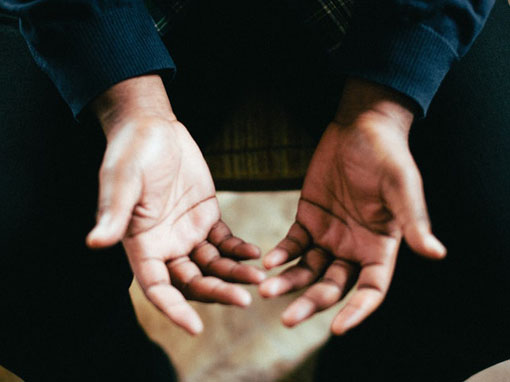 Support Our Work
Your support enables us to improve millions of lives—in your backyard and in communities around the world.
When you give to United Way, your contribution helps foster both individual and collective success. Learn how you can help us strengthen your community and many other communities around the world.