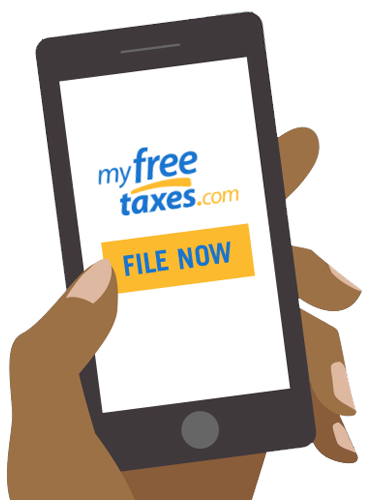 MYFREE TAXES
MyFreeTaxes is an easy, safe, and free way to file your taxes online. Available for residents in all 50 states and the District of Columbia, you can file your federal and state returns for free. United Way for Clinton County promotes MyFreeTaxes to help support the health, education, and financial stability of every person in every community in Clinton county, and maximizing your tax refund is a key step towards that goal.
Sponsored by United Way and H&R Block, MyFreeTaxes has all of the features you're looking for — with none of the fees. Whether you're a first time filer, a new parent, a small-business owner, or just about anything else — no matter your situation, we've got you covered. And with live customer support, safe and secure filing, and free itemization, MyFreeTaxes will help put you on the path to financial freedom.
NEED HELP GETTING STARTED?
Send us a message and let us help you get on the right track today!